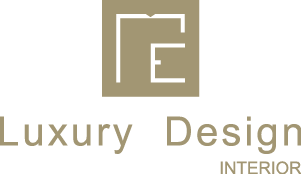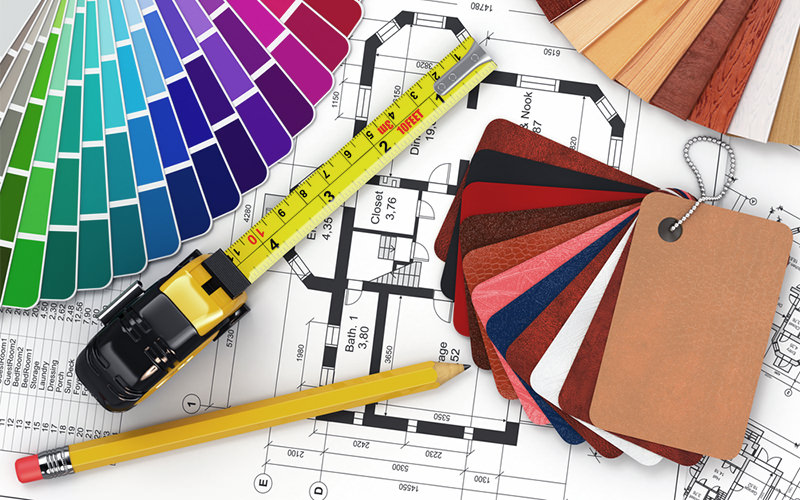 About Us
Luxury Design, created in 2014, is located in Tangier. We offer high quality design and interior design expertise in residential, commercial and corporate environments.
Luxury design brings together the passion, creativity and professionalism necessary for the smooth running of every interior design project. We offer guidance, exchange ideas and enrichment from the design of your project to its completion to create spaces to your image.
Our dynamic approach aims to enhance the individual by creating spaces adapted to his expectations by bringing expertise and creativity
Our Values
PASSION. ENTHUSIASM. CREATIVITY
Luxury design is born to bring a breath of energy, quality and novelty in terms of design and interior design. We offer you our professionalism and optimum quality in creating and monitoring your project in interior design.
From the analysis of your needs to the supervision of the site, our team is there to guide you through the various stages of the project and make the link between you and your space. Functional and aesthetic solutions in interior design will be proposed through an intuitive layout plan for the occupants and the function of the space.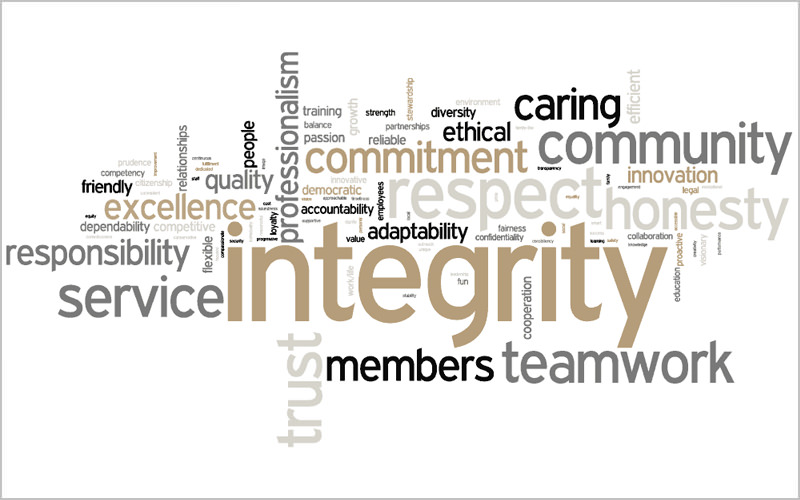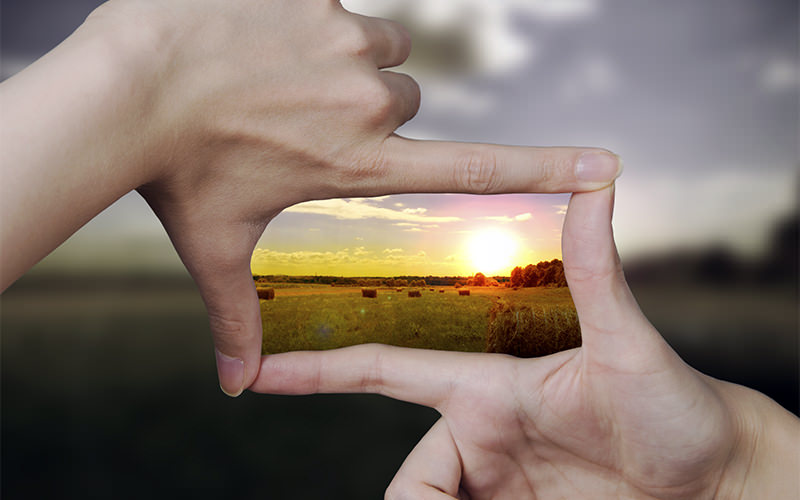 Our Vision
WELL AT HOME ... SIMPLY
We know how important it is to feel good at home, in an environment that reflects your personality. That's why Luxury Design works with you to create a decor that suits you, respecting your tastes and needs.
Do you dream of a new decor? You want to rethink your space to offer an ergonomic and aesthetic environment? Kitchen, bathroom, complete layout ... let us accompany you for the realization of all your projects.